Staff vacancies
developmentplus currently have 1 vacancy for the post of Project Officer. This post in relation to the Neighbourhood Working Project.
It's a fixed term position for one year, 2 days a week (14hrs). Closing date for applications is Friday 10th November, 5.00pm.
In November 2015, discussions started between 5 charities, to form a collaboration; this collaboration was signed and agreed in November 2016. Parners include ourselves, Abbey Access Training, Pelican Trust, Just Lincolnshire and Urban Challenge. Terms set out in the agreement states that charities will work together to:
Explore joint opportunities in respect of funding
Share resources where appropriate
Where appropriate and manageable, share staff
Support each other to further the quantity, quality and status of their work
Link with other suitable organisations where a gap in provision is found.
Share training and staff development so as to save costs.
developmentplus also works in partnership with a number of other local providers, such as Lincoln City Council and Lincolnshire County Council, as well a a number of groups whose focus it is to develop and improve the area and tackle the levels of deprivation.
We are involved with a number of network groups including the Neighbourhood Board, Living Wage Forum, Lincs Learning Disability Partnership Board, Bricks and Bones Stakeholder Group and the Sincil Bank Revitalisation External Working Group.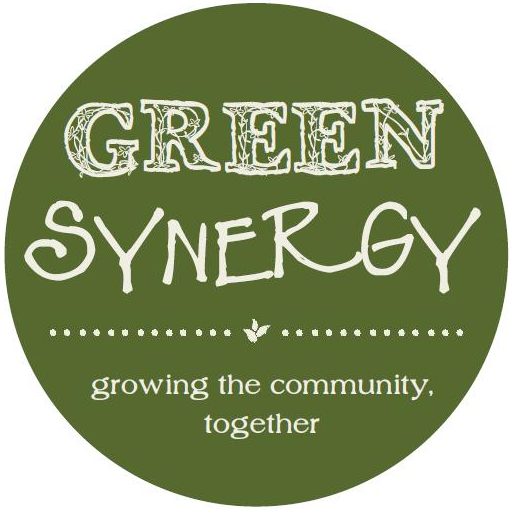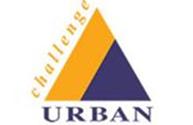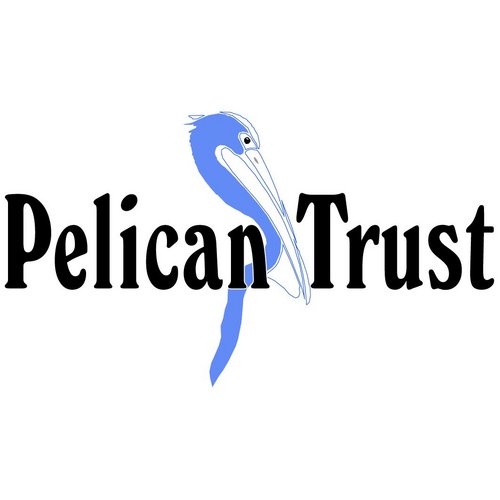 If your organisation would like to approach us, with a view to working together, please feel free to email or call us on 01522 543361.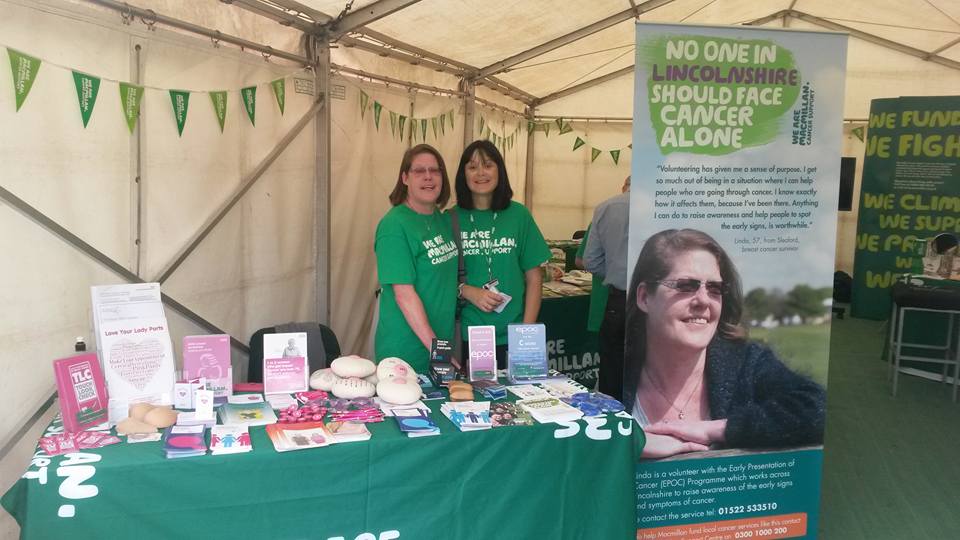 Volunteers have been working successfully alongside developmentplus staff, with both the Reaching Communities lottery project and EPOC, our Early Presentation of Cancer Programme.
EPOC volunteers:
Crucially, they know their communities and are therefore most likely to be an effective ambassador for the project, giving the nudge their friends and neighbours need, to go to the doctor if they suspect something is not normal. This community development approach is raising the profile of early presentation and cancer awareness across the county.
They come to across the county and range from ages 18 to 70 and are passionate ambassadors for getting the cancer message into communities that are traditionally hard to reach. They have helped staff develop marketing materials for campaigns and leaflets to support the five most common cancers in Lincolnshire, which are breast, bowel, cervical, prostate and lung.
Successful campaigns include "Boobs and Balls", which is all about self-checking; and "Pink Pants", which encourages the take-up or cervical screening, and our own cancer check-list leaflets.
They volunteer for many reasons, often because they have experienced cancer themselves, or within their extended families. We tap into their skills and opportunities. A selection of just a few of the things our volunteers help with include:
Delivering "information drop-in sessions" in pharmacies, supermarkets, fairs and fetes.
Writing blogs.
Keeping cancer-awareness noticeboards up to date, in their workplace or their place of education.
Promoting the project through meetings, press and radio appearances.
Promoting the project through the clinical commissioning groups (CCG's) we work with.
Whilst funding for the EPOC programme has now come to an end, we still support the EPOC volunteers in their work out in the community.
Would you like to volunteer with us?
We are always keen to find new volunteers for our projects. If you have some spare time that you'd like to fill with something worthwhile, or if you'd like to gain some experience, learn lots and meet new people, we'd love you to get in touch! Simply email us at enquiries@developmentplus.org.uk or call us on 01522 543361 and we'll look forward to speaking to you.