Staff vacancies
Operations Manager – FT – £30,587
We have an exciting new opportunity for an Operations Manager to join our team at developmentplus, a small, local charity based in Lincoln. We are seeking an experienced individual to lead & manage our professional team, enabling the highest standards of service to ensure the smooth running & successful outcomes of all active projects. There is also the opportunity to work closely with the CEO to develop new ideas & expand our reach. Initially this post will be a 1 Year fixed term contract with the opportunity to extend to a longer term role subject to our continued growth.
For further information and to start the application process please follow the below link:
https://www.reed.co.uk/jobs/_/38706544
In November 2015, discussions started between 5 charities, to form a collaboration; this collaboration was signed and agreed in November 2016. Parners include ourselves, Abbey Access Training, Pelican Trust, Just Lincolnshire and Urban Challenge. Terms set out in the agreement states that charities will work together to:
Explore joint opportunities in respect of funding
Share resources where appropriate
Where appropriate and manageable, share staff
Support each other to further the quantity, quality and status of their work
Link with other suitable organisations where a gap in provision is found.
Share training and staff development so as to save costs.
developmentplus also works in partnership with a number of other local providers, such as Lincoln City Council and Lincolnshire County Council, as well a a number of groups whose focus it is to develop and improve the area and tackle the levels of deprivation.
We are involved with a number of network groups including the Neighbourhood Board, Living Wage Forum, Lincs Learning Disability Partnership Board, Bricks and Bones Stakeholder Group and the Sincil Bank Revitalisation External Working Group.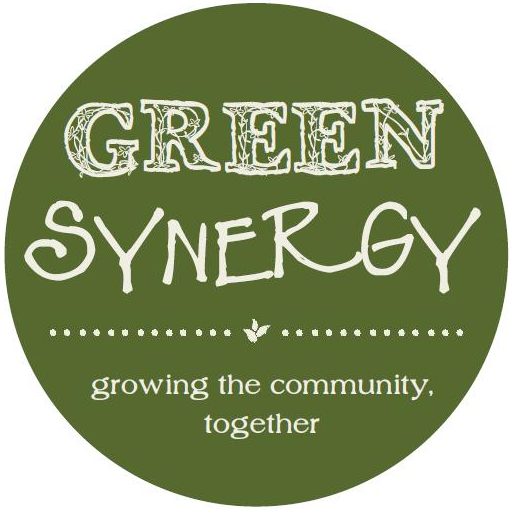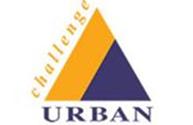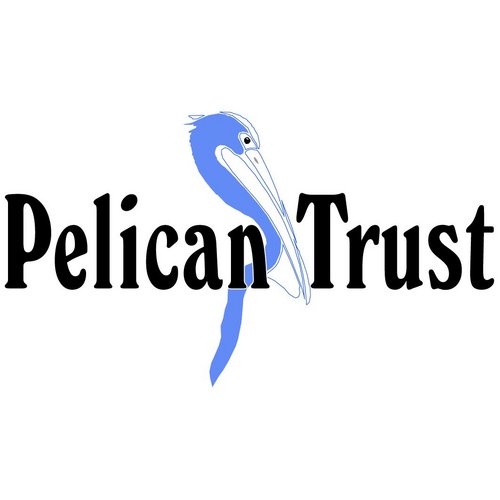 If your organisation would like to approach us, with a view to working together, please feel free to email or call us on 01522 543361.