About Peter
I am a retired school teacher although after university I did spend several years in Youth Work and then moved into the steel construction industry for a while before teaching finally caught up with me. I am married with three children and five grandchildren.
I have been involved in several charities and am currently a trustee of four. Over the years I have often served as treasurer within those charities. In October 2015, I was asked to come onto the board of developmentplus as a treasurer.
I enjoy watching live football and cricket and quite enjoy long walks.
Debbie Jolliff
Vice-Chair
About Debbie
I am a solicitor in the Legal Department at Lincolnshire Co-op, and I serve on the Board of Trustees under the Co-op staff volunteering scheme, which encourages us to volunteer for local charities and community groups. I provide support on legal matters to the Board and staff. I was one of the original Board of Trustees who set up the charity in 1996, and at that time I was a representative of the Church of England in Lincoln (I am now a member of St Swithin's Church in Lincoln). I left the Board in 1999 shortly before my younger daughter was born, and I returned to the Board in 2012. I am keen to see closer links between charities and community groups in the Lincoln area and I am promoting these links via my church connections. I am committed to supporting developmentplus as I believe it plays an important role in working alongside people in the community to improve their lives.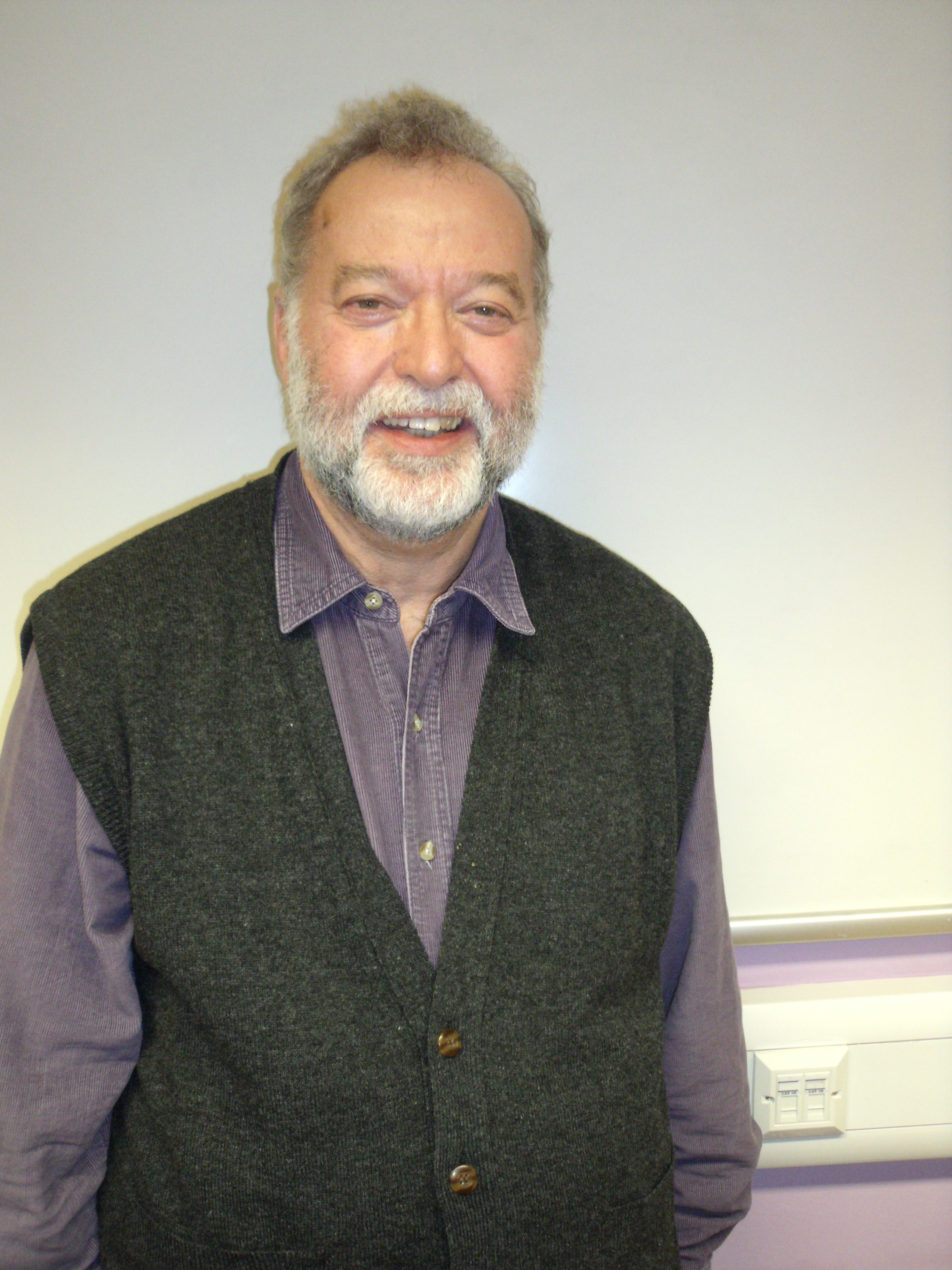 About Nev
Nev Jackson is a member of Lincolnshire County Council and was previously a trade union official, working initially in the County, but latterly, before retiring, had lead responsibility for the East Midlands and served many years on the Midlands TUC. In addition Nev has served on the Training Enterprise Council, the Learning Skills Council and served two terms on the former East Midlands Development Council. Nev has also been a magistrate for many years. In addition to being one of the trustees for developmentplus, he also sits on the board of Just Lincolnshire.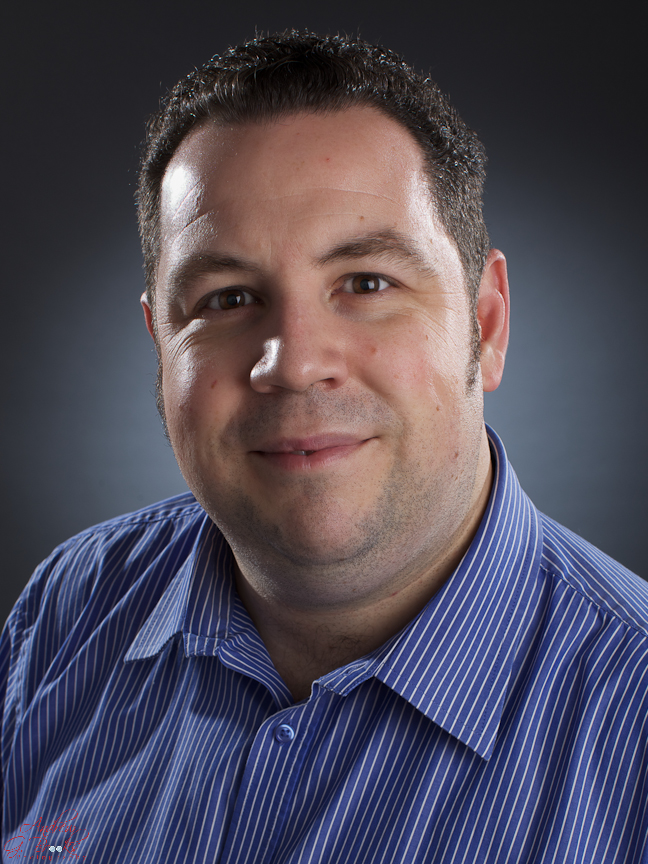 About Andy
I have previously worked in the Voluntary Sector for 7 years , before spending the next  15+ years involved in delivery and leadership within local government. My experience is in strategic corporate policy as well as direct operational service delivery, which include balancing priorities within a context of resource streamlining.  This has been gained within a complex mix of regeneration, funding delivery Programmes (both national and European) and community development services.
Stacey Gillott
About Stacey
Stacey has been CEO of Lincoln Pelican Trust Ltd for the past 12 years and is passionate about working in the third sector and promoting charitable work. She is married with a teenage son.
Jane Loffhagen
About Jane
I am Jane Loffhagen, a City of Lincoln Councillor for Abbey Ward. I have previous experience of being a councillor, and was elected again in May 2019.
I have worked in the public sector in Lincoln for over 30 years as a Probation Officer, have lived in the city throughout that time and raised my family here. I love Lincoln and think it can be a great place to live if you can work towards the life you want. I am strongly committed to the view that everyone deserves not only a chance but a second and maybe third chance of a decent life, with a purpose, somewhere to live and a supportive community. Some people need more support than others and developmentplus does excellent work with people who have fallen through the gaps in provision. I am very proud to have the opportunity to be a trustee and will do all I can to support the aims of the projects.
Beckie McConville
About Beckie
I am Beckie and have just joined as a trustee. I have worked in the NHS for the past 24 years, I have had a range of roles Nursery Nurse, Paediatric Nurse and Health Visitor across Lincolnshire and Nottinghamshire.
With an ambition to join Health and social care together I applied to become a Children Centre Manager which I did for several years, hosting midwives, health visitors and mental health teams to deliver local services alongside libraries, day nurseries, swimming pools, primary schools, child-minders and gyms to create a community approach to care and support.
I have held a range of clinical, leadership and strategic roles. Most recently I completed my Masters through East Midlands Leadership Academy- Elizabeth Garrett Anderson, followed by completing my Coaching Diploma supporting professionals within the wider East Midlands System, which is a massive privilege.
Currently I work as a Neighbourhood Lead for Lincoln North area, covering a population of 83,000 people. I have a massive sense of pleasure in building some amazing relationships with the stakeholders on patch. We have been involved this year with the Frailty 100 Day Challenge and the focus for our team was Homelessness in the city, which introduced me to the work of developmentplus, and here I am!