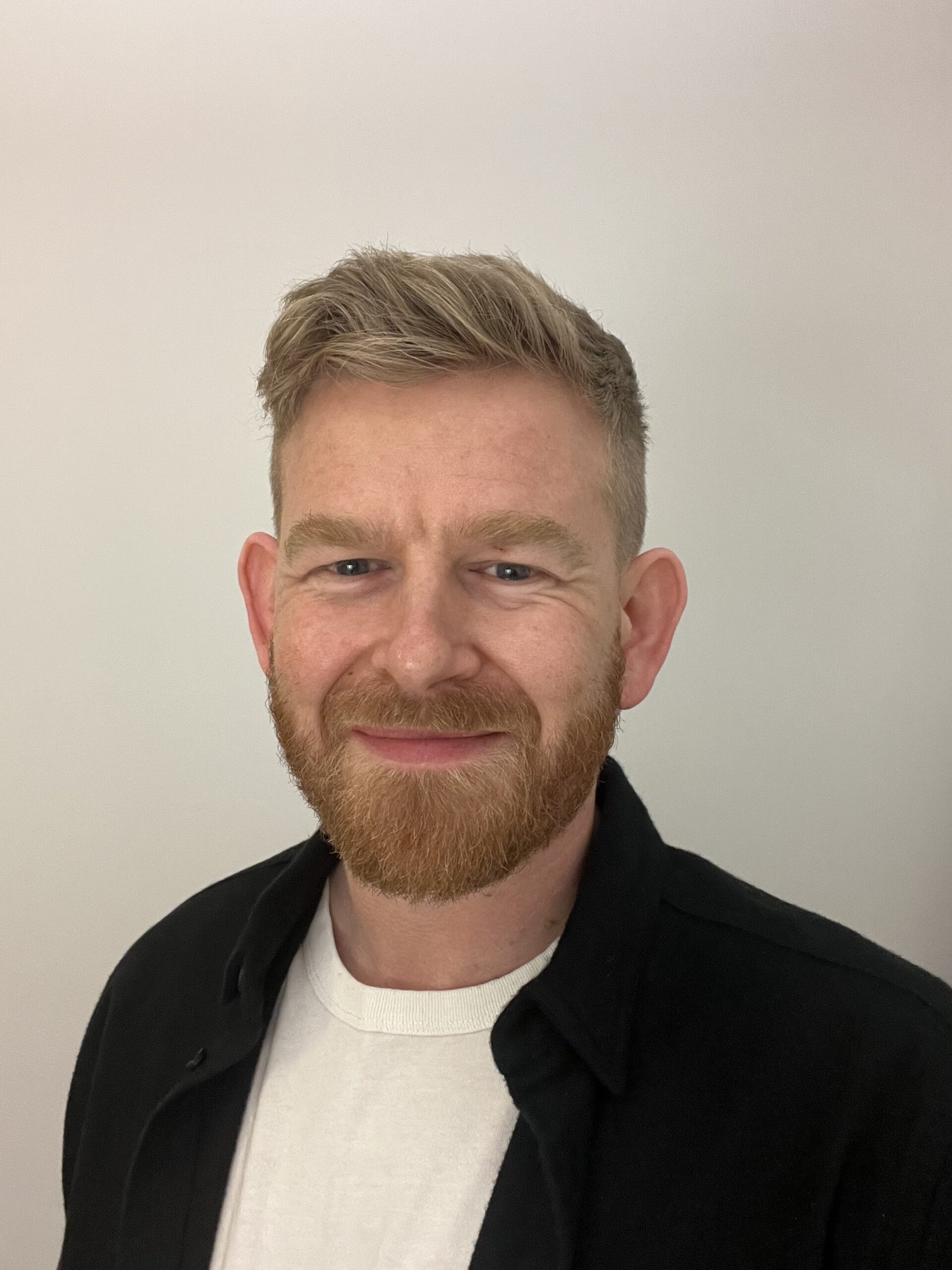 About Ben
Hi I'm Ben, developmentplus' new Chair of Trustees – I've lived in Lincoln for the past seven or so years and originally grew up in North East Lincolnshire.
The majority of my professional experience has been within the technology sector, most recently as Chief Operating Officer for a tech company, which I helped to grow from a startup over a period of ten years.
Whilst being part of a third-sector organisation is an exciting new challenge for me, I feel there are huge similarities in the challenges and opportunities faced by developmentplus, and those I navigated on the board of a growing business. I'm very keen to use my experience as part of a charity that does such a range of essential work in the community and, alongside my fellow trustees, to support Lynsey and the team in delivering developmentplus' strategic aims.
Outside of work, I'm an occasional marathon runner, avid music fan, and keen (if not especially successful!) Brazilian Jiu Jitsu competitor. 
Beckie McConville
Vice Chair
About Beckie
I am Beckie and joined developmentplus as a trustee in 2020. I have worked in the NHS for the past 26 years, I have had a range of roles Nursery Nurse, Paediatric Nurse and Health Visitor across Lincolnshire and Nottinghamshire.
With an ambition to join Health and social care together I applied to become a Children Centre Manager which I did for several years, hosting midwives, health visitors and mental health teams to deliver local services alongside libraries, day nurseries, swimming pools, primary schools, child-minders and gyms to create a community approach to care and support.
I have held a range of clinical, leadership and strategic roles. Most recently I completed my Masters through East Midlands Leadership Academy- Elizabeth Garrett Anderson, followed by completing my Coaching Diploma supporting professionals within the wider East Midlands System, which is a massive privilege.
Currently I work as a Neighbourhood Lead for Lincoln North area, covering a population of 83,000 people. I have a massive sense of pleasure in building some amazing relationships with the stakeholders on patch. We were involved this year with the Frailty 100 Day Challenge and the focus for our team was Homelessness in the city, which introduced me to the work of developmentplus, and here I am!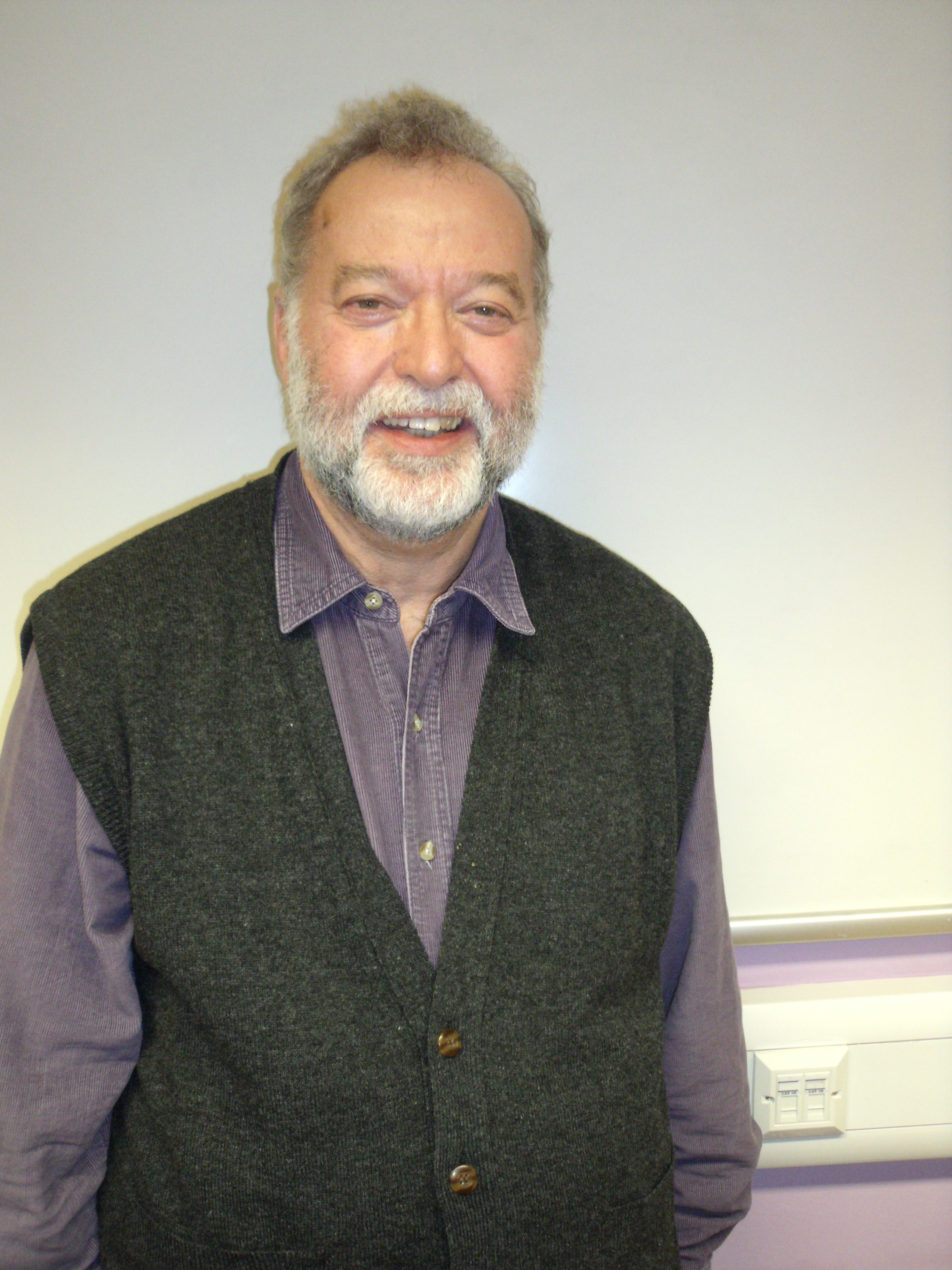 About Nev
Nev Jackson is a member of Lincolnshire County Council and was previously a trade union official, working initially in the County, but latterly, before retiring, had lead responsibility for the East Midlands and served many years on the Midlands TUC. In addition Nev has served on the Training Enterprise Council, the Learning Skills Council and served two terms on the former East Midlands Development Council. Nev has also been a magistrate for many years. In addition to being one of the trustees for developmentplus, he also sits on the board of Just Lincolnshire.
About Stacey
Stacey has been CEO of Lincoln Pelican Trust Ltd for the past 12 years and is passionate about working in the third sector and promoting charitable work. She is married with a teenage son.
About Charlotte
I am an Enterprise Manager at the University of Lincoln leading on the delivery of the business incubation and growth programmes which aim to drive business start-up and innovation. Identifying, nurturing, and growing new and innovative businesses through the provision of leading-edge facilities and business support infrastructure. Stimulating economic growth in and around Lincolnshire through innovation, entrepreneurship, and enterprise development.
I joined the Trustees in September 2022 and plan to use my particular expertise in supporting the organisation with its corporate connections and marketing.
About Nick
I am a partner in a local small accountancy practice dealing with all types of small local businesses and charities. Prior to that I was the Director of Finance for a local media company helping it grow from one small company to a group of eight before helping facilitating a sale of the group.
I joined as Treasurer and Trustee in November 2022 and hope to use my financial skills to support developmentplus.