We need your help so we can support our clients in their journey by providing small grants. Many of the people we work with are trying to improve their lives but need a helping hand. We have recently launched the developmentplus client benevolent fund to be able to provide small grants to facilitate a big change.
The scope of the grant is open to ensure it can meet the needs of the client, but it is expected to be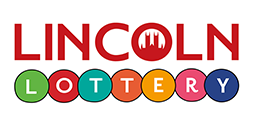 used on things like emergency mobile phone top ups, bicycles as transport for jobs or training courses, starter kits for new flats or services such as electricians.
There are several way you can help us:
Purchase a Lincoln Lottery ticket
Through the Everfund donation platform
You can also donate by texting DEVELOP and the amount you wish donate to 70480
Any donation, no matter how small, is very gratefully received!