Funders, supporters and partners
From the outset, we have been grateful, humbled and delighted to have been supported by many organisations and funders; locally, nationally and from the European Union.
Their belief in our many projects, both past and present, has enabled us to reach individuals and communities County-wide and make a huge difference to so many people across Lincoln and Lincolnshire.
We're incredibly grateful to our current funders, who are enabling us to carry out important projects across Lincoln and surrounding area: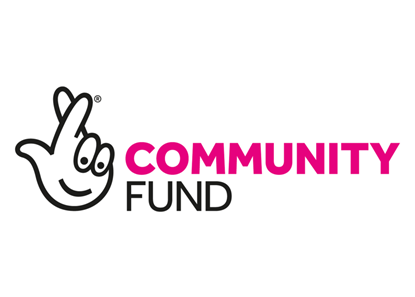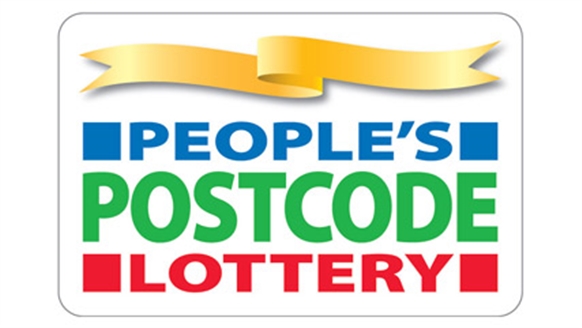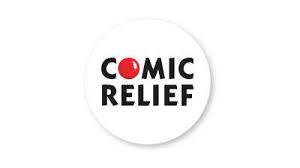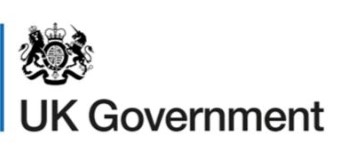 In November 2015, discussions started between 5 charities, to form a collaboration; this collaboration was signed and agreed in November 2016. Partners include ourselves, Abbey Access Training, Pelican Trust, Just Lincolnshire and Urban Challenge. Terms set out in the agreement states that charities will work together to:
Explore joint opportunities in respect of funding
Share resources where appropriate
Where appropriate and manageable, share staff
Support each other to further the quantity, quality and status of their work
Link with other suitable organisations where a gap in provision is found.
Share training and staff development so as to save costs.
developmentplus also works in partnership with a number of other local providers, such as Lincoln City Council and Lincolnshire County Council, as well as a number of groups whose focus it is to develop and improve the area and tackle the levels of deprivation.
We are involved with a number of network groups including the Neighbourhood Board, Living Wage Forum, Lincs Learning Disability Partnership Board, Bricks and Bones Stakeholder Group and the Sincil Bank Revitalisation External Working Group.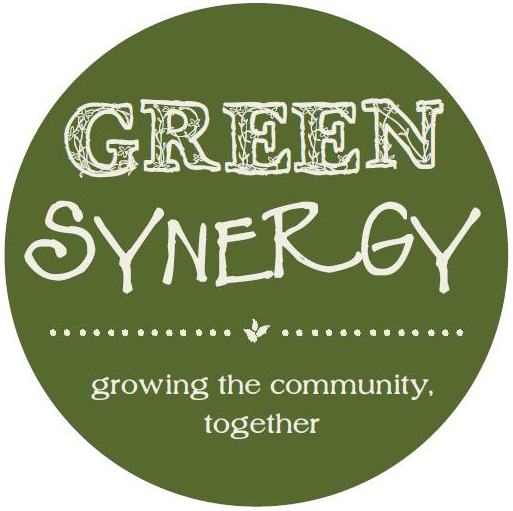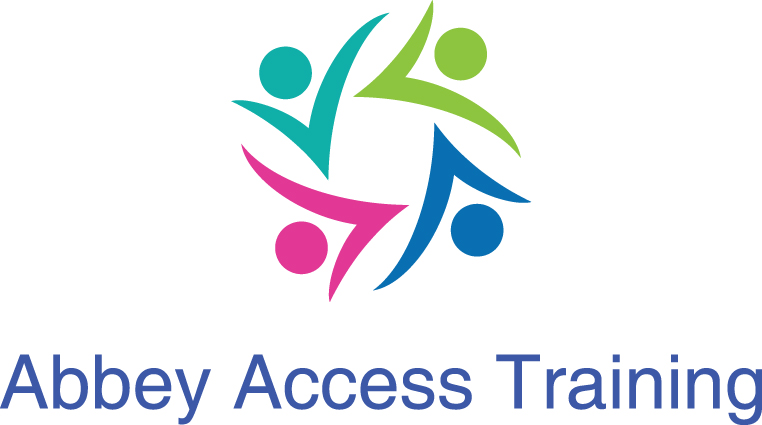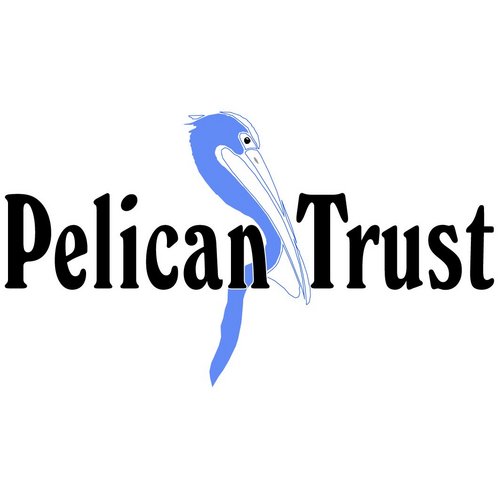 Along with Abbey Access Training, Green Synergy, Lincoln City Foundation, LEAP Housing, YMCA Lincolnshire, The Bridge Church and The Network, we have successful been granted funding from the UK Community Renewal Fund to deliver a wide range of innovative projects across the City of Lincoln.
The eight Lincoln charities, already aligned strategically and working in partnership, have come together to utilise their local insight and knowledge to pilot projects that will impact on local growth, strategic priorities and community renewal. These pilot projects will springboard future activities for the forthcoming UK Shared Prosperity fund.
We are using our share of the funding to extend the "Step in the Right Direction Project",which is an intensive coaching and mentoring programme.  More information can be found in our current projects section on the website.