In a speech to the Royal Society of Arts in 2018, the then Justice Secretary stated that prison served 3 purposes:-
"First, protection of the public…, second, punishment… and third, rehabilitation – prison provides offenders with the opportunity to reflect on, and take responsibility for, their crimes and prepare them for a law-abiding life when they are released."
Whilst some of that holds true, for many people their experience of what prison actually achieves is somewhat different. With rates of psychosis up to 16 times higher than the general population and up to 30% of the prison population having learning disabilities, that reflection and preparation for life on release doesn't come easy.
Local authorities may well have a duty to consider whether a homeless person may be 'vulnerable', as a result of: having been in custody but this doesn't mean that they will be housed. It is also often that case that individuals give an unrealistic release address that parents, ex partners and others have little intention of honouring.
So rehabilitation can fail before it starts. Being released No Fixed Abode (NFA) with a small discharge grant and the need to get to a probation office, sometimes in another town when your head is all over the place can be overwhelming.
Bridging the Gap exists to ease the transition from the rigid structures of prison life and to help people cope with the many obstacles and challenges they may face. Having the ability to see people in prison on the wing before their release means we can start the process of getting to know people, start to build trust and liaise with agencies on the outside before release.
We offer a 1-2-1 mentoring project, helping men and women who have committed an offence or finished a prison or community sentence within the last 2 years. The project aims to support people to overcome issues that led to them offending, through pro-active activities, advocacy and partnership working. The project is county wide, covering a 40 mile radius of our Lincoln office.
We work by liaising with housing departments and local drug and alcohol agencies, probation and health providers and going along to appointments when support is needed. We find groups and activities to start meeting new people and help break old cycles of behaviour and we offer regular mentoring, maybe meeting for a coffee, going for a walk or visiting local places of interest
For many of the people we work with, developing the confidence to talk to new people and make links with others who are not offenders is vital. When you are already paranoid, an unhelpful comment from a housing options worker, neighbour or social worker can lead to greater isolation.
We prefer to walk alongside people rather than do things for them, offering support with budgeting, cooking and general life skills and only intervene if things start to go awry. Spending hours on the phone to the gas board to avert being cut off or intervening with housing providers to prevent unnecessary evictions. Speaking to social workers, solicitors and GPs to ensure that our participants voices are not only heard but understood. When you don't have family and friends around, having a consistent person who not only offers support but challenges ways of thinking and behaving at crucial moments can stave of disaster. Small interventions often have big impacts.
To find out more contact:
Kate Edgar, Development Worker
Tel:  07413205152
Email:  kate.edgar@developmentplus.org.uk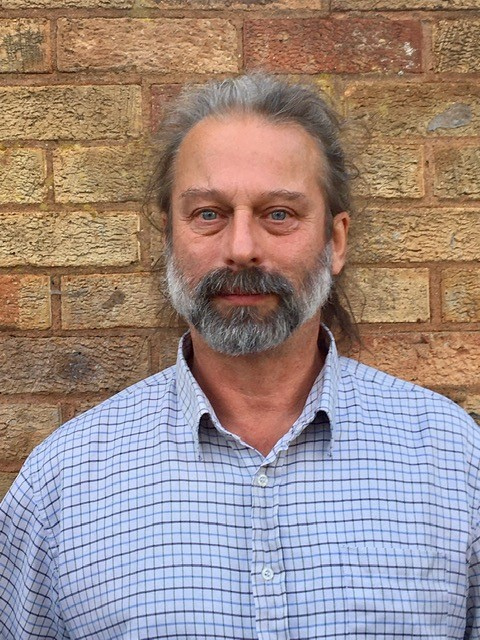 Graeme Willis, Development Worker
Tel:  07508292931
Email:  graeme.willis@developmentplus.org.uk