A through the gate 1-2-1 mentoring and coaching project
This project works with people being released from prison into the Lincoln area or who have been released in the last two years and now live in the Lincoln area. We work with people holistically, tackling a range of issues at a pace that's right for them. Achieving goals they've set and helping to change their lives.
'Bridging the gap' between the old life and the new!'
What can the project offer?
Help finding solutions, someone to listen, support, advocacy, help in achieving goals, support in attending appointments.
If you're ready to take the steps to your new life, would like more information or to refer someone onto the project, contact Kate Edgar on 07413 205152, or email: kate.edgar@hmps.gsi.gov.uk or kate.edgar@developmentplus.org.uk or Graeme Willis on 07508 292931 or email: graeme.willis@developmentplus.org.uk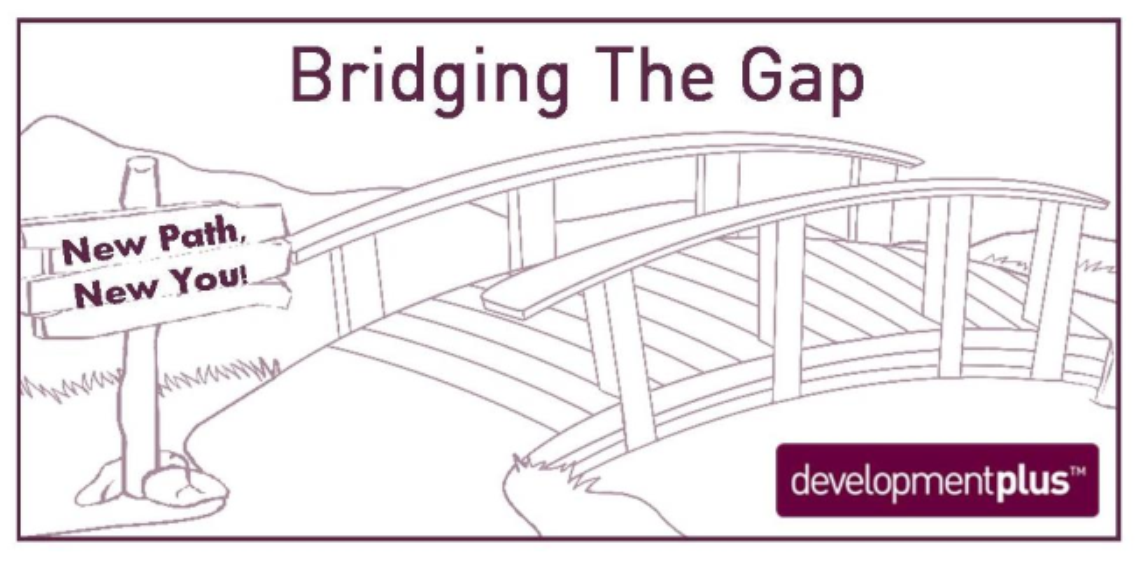 What issues are faced by clients?
MENTAL HEALTH CONCERNS
LIFE GOALS AND PLANNING
FAMILY & RELATIONSHIPS
HOUSING
ABUSE
HEALTH
ADDICTION
MONEY ISSUES
SEXUAL EXPLOITATION