Funders, supporters and partners
From the outset, we have been grateful, humbled and delighted to have been supported by many organisations and funders; locally, nationally and from the European Union.
Their belief in our many projects, both past and present, has enabled us to reach individuals and communities County-wide and make a huge difference to so many people across Lincoln and Lincolnshire.
We're incredibly grateful to our current funders, who are enabling us to carry out important projects across Lincoln and surrounding area: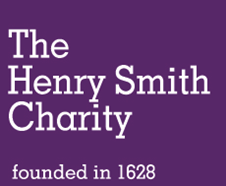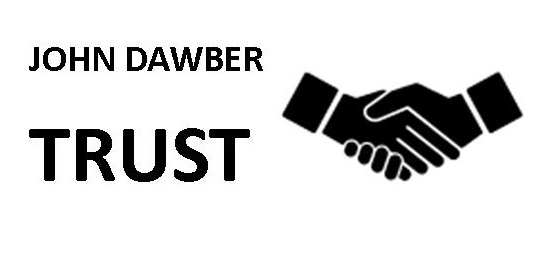 Lincolnshire TEC, Lincoln Safer Cities Project, Partners in Regeneration, Lincoln Regeneration Partnership, Lincoln Community Network, Lincolnshire Development, Church in Society, Transition Fund, Birchwood Access Centre, Lincoln Industrial Mission.