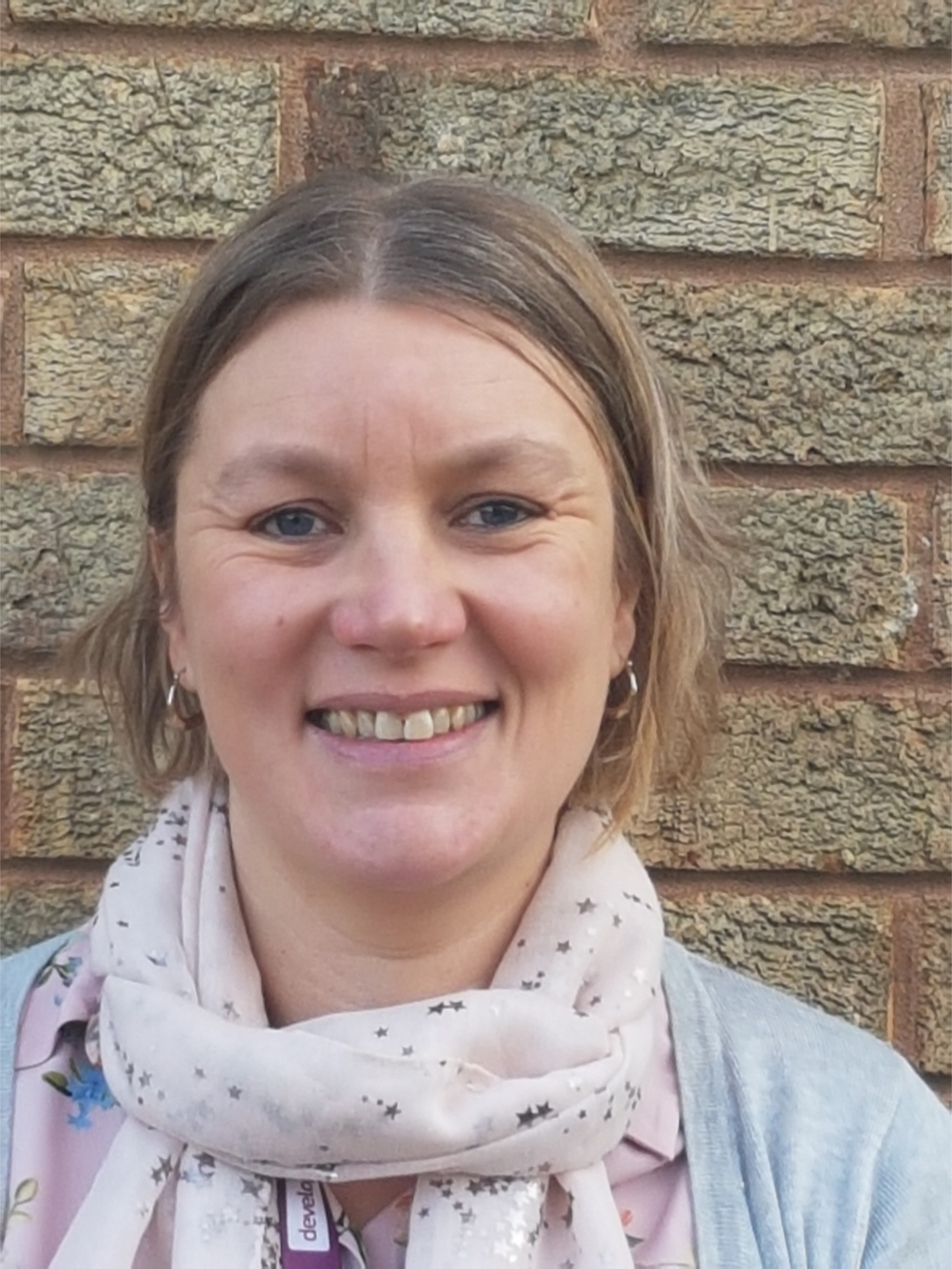 Lynsey Collinson
Chief Executive
About Lynsey
I have worked for developmentplus since October 2006, initially as the Administrator for the St Giles Neighbourhood Team and then, following 9 months of maternity leave, as a Development Worker across the City.
In November 2015, I was made General Manager of developmentplus following the departure of our CEO Jeanne Bain who co-founded the organisation 18 years ago.  I was extremely proud to be offered the position and will strive to take the organisation on to the next phase of its journey with passion and enthusiasm.
My time out of work is primarily spent with my family, either at home or on days out. I also have a passion for reading.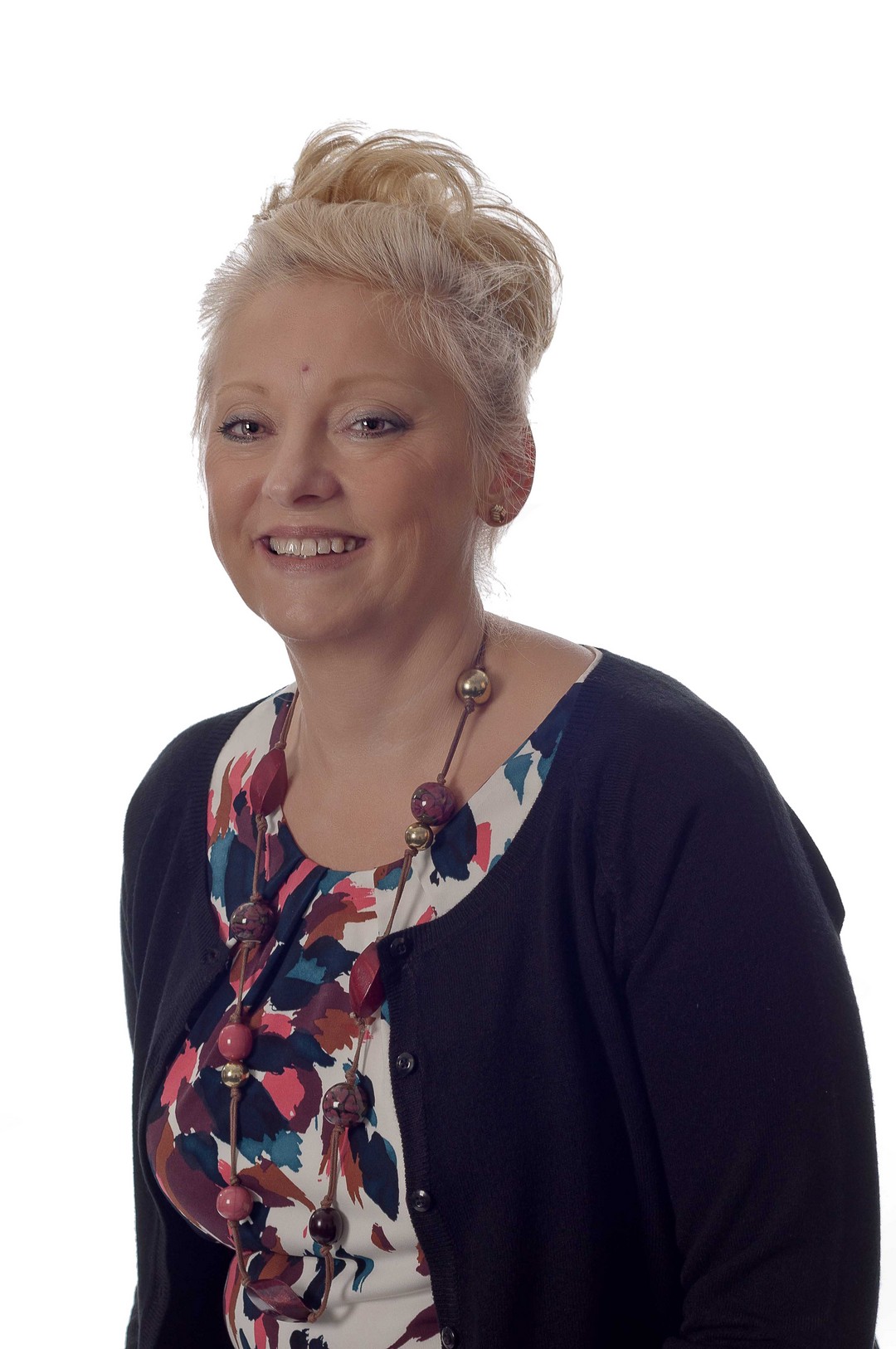 Denise Benetello
Development Worker
About Denise
I worked for 23 years  as a youth development worker with extensive experience in working with vulnerable and challenging young people and young adults e.g. Young Carers, Young Women, Young Parents, Young People excluded from school. I have been involved in developing and delivering a range of training programmes. I am passionate about empowering young people and adults to reach their full potential in life including areas of health and well-being, education, and personal and social development.
I have now worked for developmentplus for over four years and I have delivered "A Step in the Right Direction", in several areas of Lincoln. I have also worked on the EPOC programme covering staff maternity leave in Mablethorpe and Skegness and Lincoln and Gainsborough. I have also delivered a number of training courses including Personal Development Skills, Looking After Yourself and Cancer Awareness.
My qualifications include a BA(Hons) in Applied Social and Community Studies and a DipHE in Youth and Community Development which I achieved at De Monfort University in Leicester. I also have extensive training in sexual health as well as a range of other training.
I spend most of my spare time with my family and walking my dog. I love to travel whenever I can and I enjoy cooking (and eating) and trying out new foods discovered in far flung places!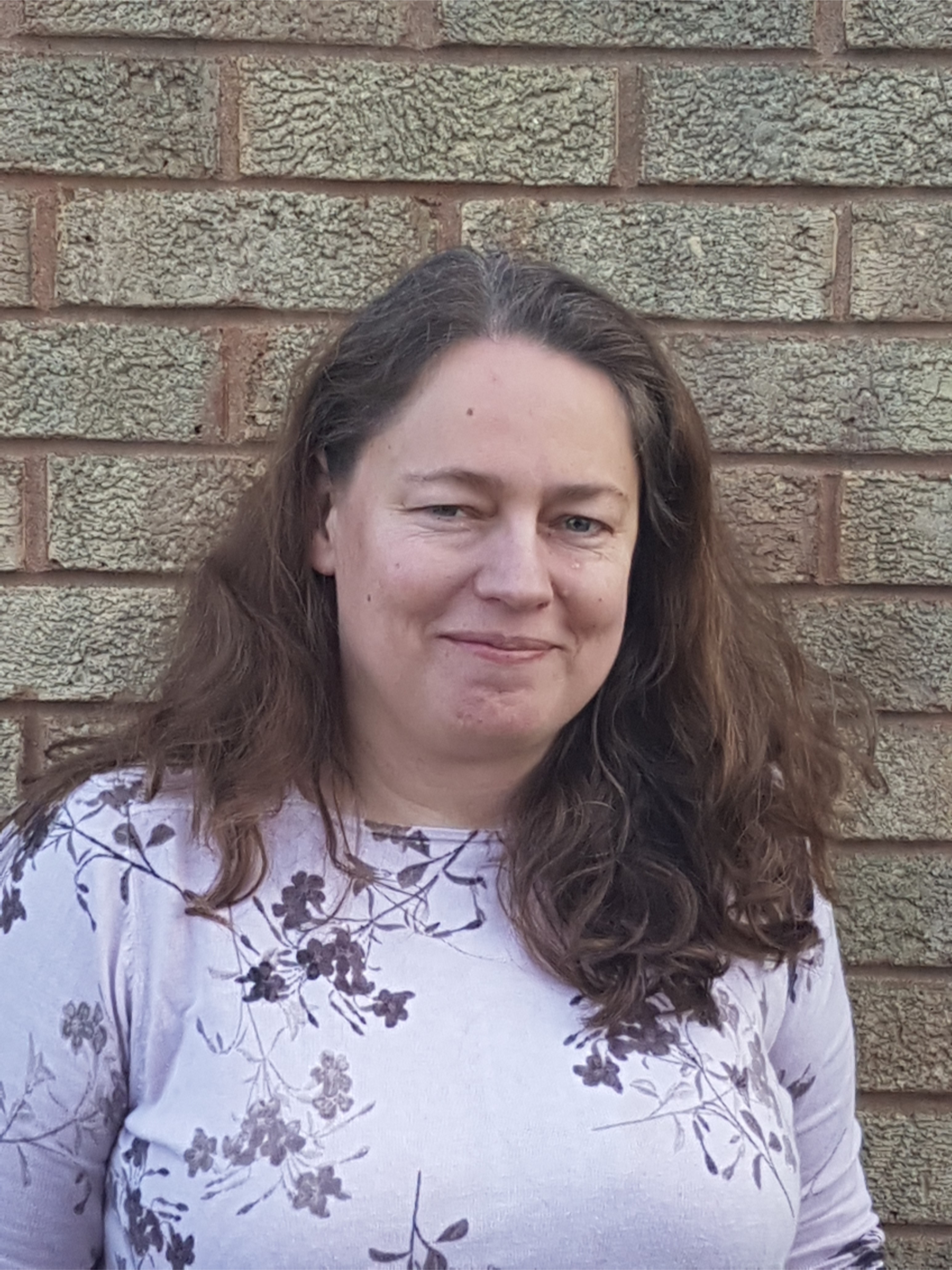 Christina Andersen-Bacon
Project Officer & Office Administrator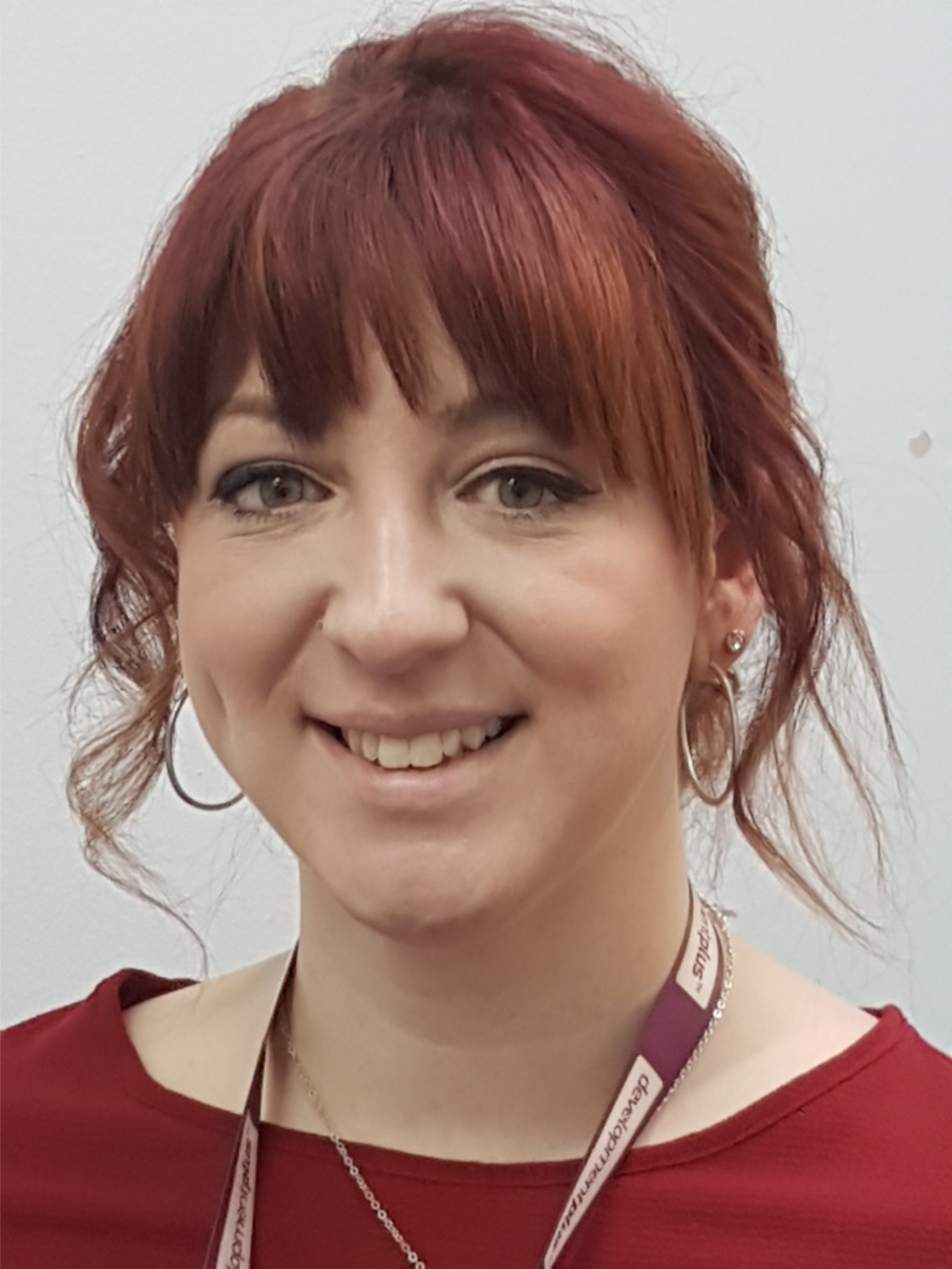 Kate Edgar
Development Worker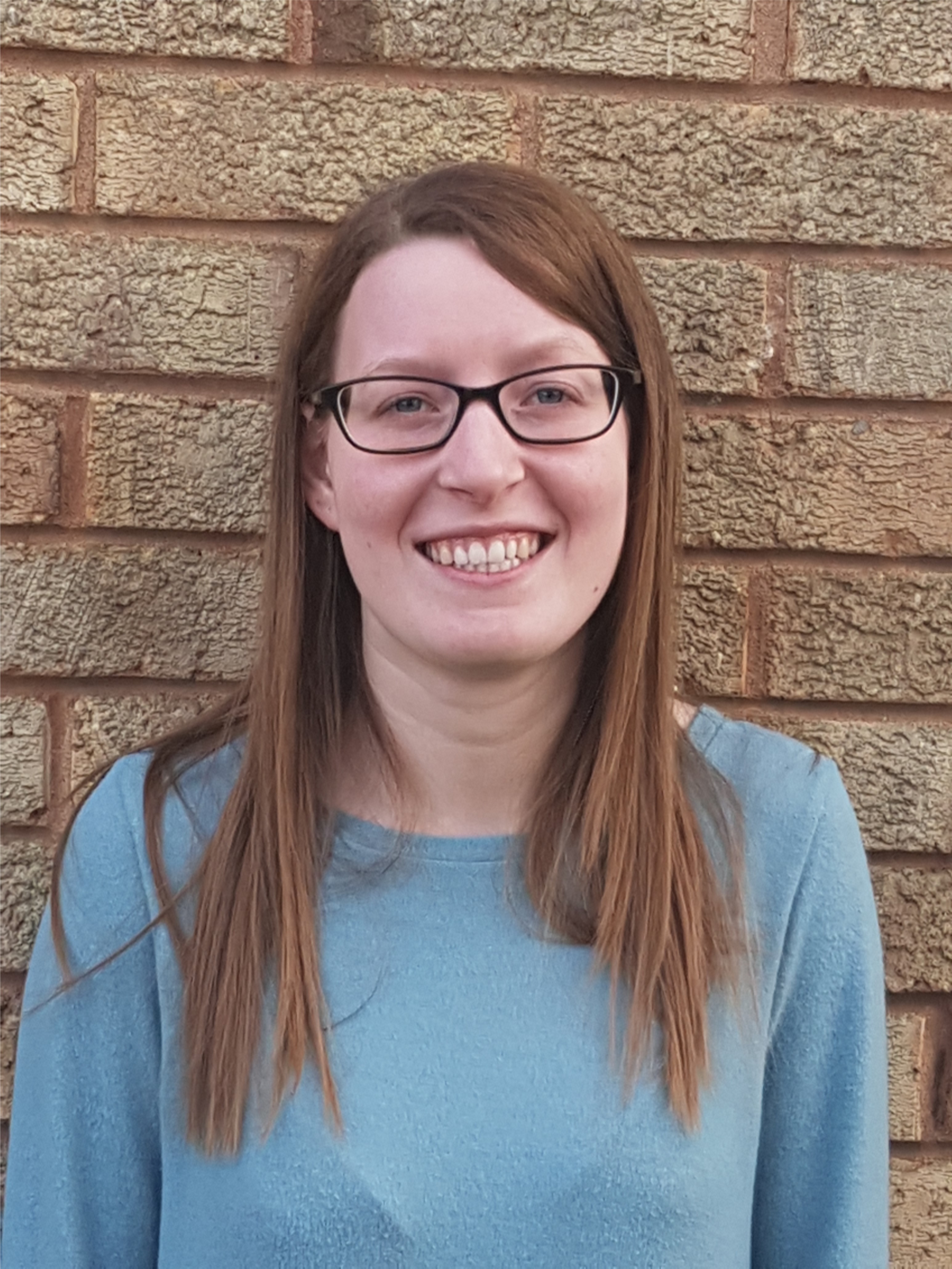 Elodie Mason
Administrator
About Elodie
Having studied A levels in Brighton, I set off to do a semester in International Music Management at university in the Netherlands before returning to Market Rasen to undertake my level 2 apprenticeship in Business Administration at CLIP. Not content with only seeing that much, I set back off again to Manchester to study my level 3 apprenticeship in technical theatre.
Back home again to Lincoln, since July 2018, I find myself administrating for Developmentplus, looking after our online presence and organising the health and well-being courses, a role that runs in the family.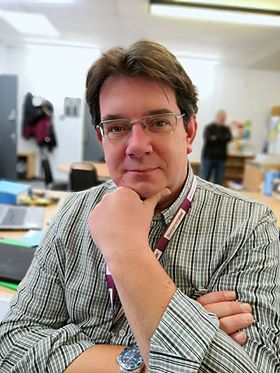 Corrin Twelves
Project Worker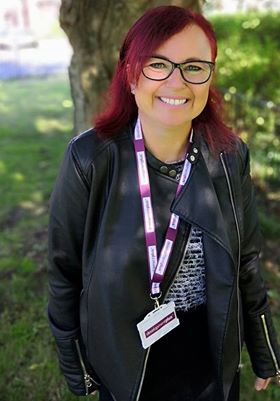 Becky Pipes-Goulsbra
Project Worker
About Becky
I want to say that I'm an international woman of mystery but I don't suppose that that will do.
I'm an ex primary school teacher. I enjoy climbing and running. I've been working with the homeless for a year. As well as the job, I continue to volunteer at St Swithins church and the Baptist Church at their food and support groups. I'm a coordinator of 'Hope' Lincoln, a group that does outreach with rough sleepers, providing hot drinks, food and signposting to services that can help them, as well as a listening ear and friendship.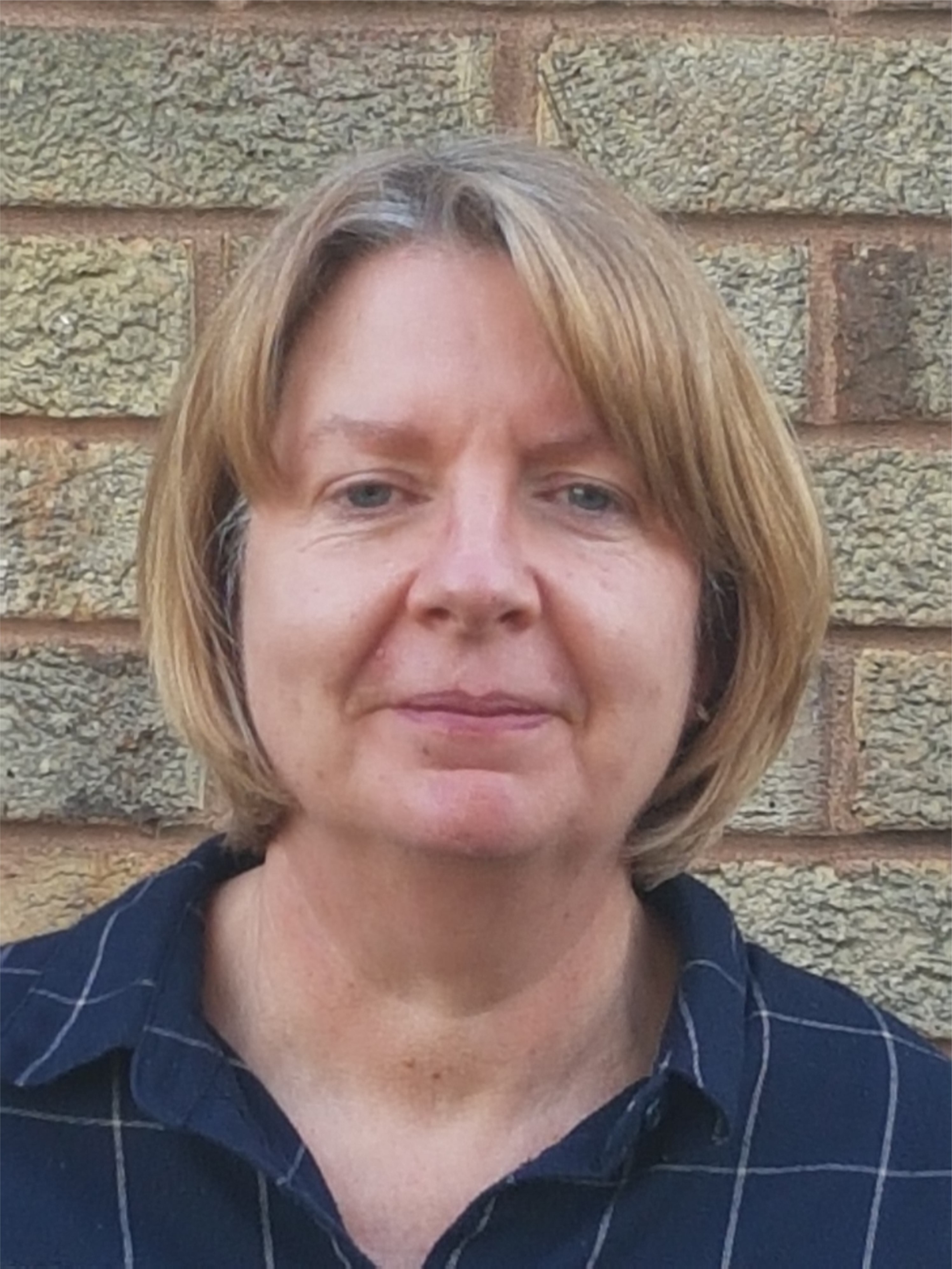 Clare Bryan
Project Worker
About Clare
I have managed and delivered community development programmes in Lincolnshire and Bedfordshire for the last 15 years working with children, young people and their families. Prior to that I ran exhibition and education programmes in museum and galleries around the country  specialising in contemporary craft as I trained as a textile designer. My claim to fame is that I made the gloves for the film Titanic.
My project experience has included working with young people at risk of exclusion from school, with prisoners, prison staff and families, LAC young people, running mentoring programmes and employability workshops.
I am a mentor as part of the business mentoring group at Priory Lincoln school and run my own courses for adults in wellbeing through journaling. I also run a regular class for home schooled children in practical science and design activities.  
I have two children, one who is teaching the other still a student so can now spend more time outdoors in my garden and I have a bit of a thing for bushcraft and cooking on open fires.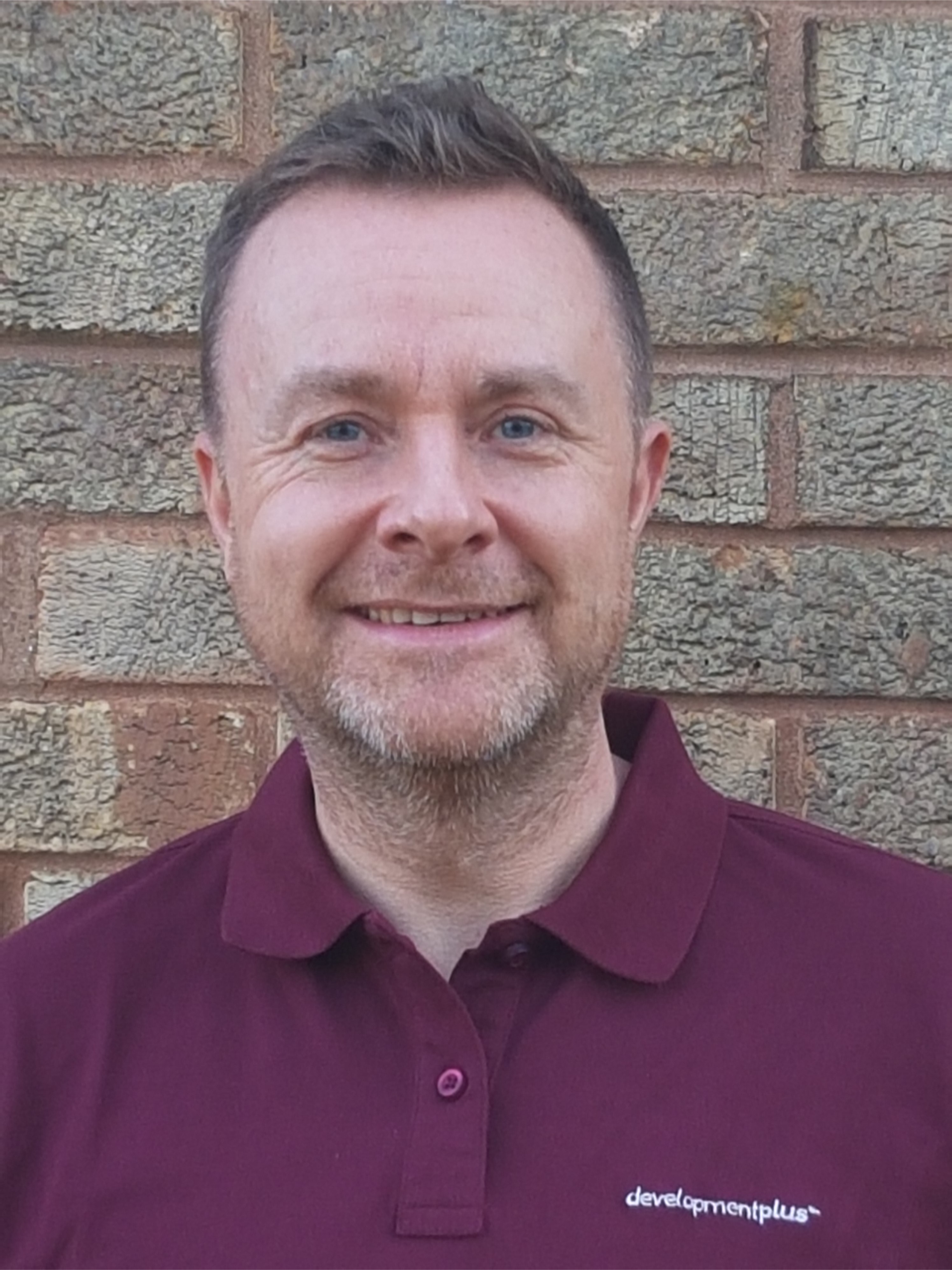 Stuart Couling
Project Worker